About Us
About The Brokerage
Bardi & Associates Real Estate is not an ordinary Brokerage. It is a Real Estate Boutique Certified in Luxury Home Sales, as well as residential, investment, commercial and business opportunities. Jolyn and Blake have created a brand that is top notch in professionalism. Bardi & Associates Real Estate handles each client with respect and discretion and is reflective in the number of sales that are done through the brokerages "Private Listing Services". It is with the understanding that each client's needs are different and therefore each client's marketing plan needs to be adjusted accordingly that has attributed to Bardi & Associates Real Estate's success.

Email: bardimanager@gmail.com
Website: www.bardirealestate.com
Mother Daughter Team
As a part of a mother daughter team, Jolyn and Blake have the knowledge, strong business perception, shared business philosophies and ethics, confidentiality and discretion, and the inherent trust in one another to get the job done and right for their clients. Their experience, knowledge and ages, enables them to assist their clients in all of their real estate needs whether they be from Generation Y at age 18 or members of the Silent Generation comprising of people in their 90's. Jolyn and Blake have an understanding of what each generation desires of their Realtors and are able to accommodate those needs.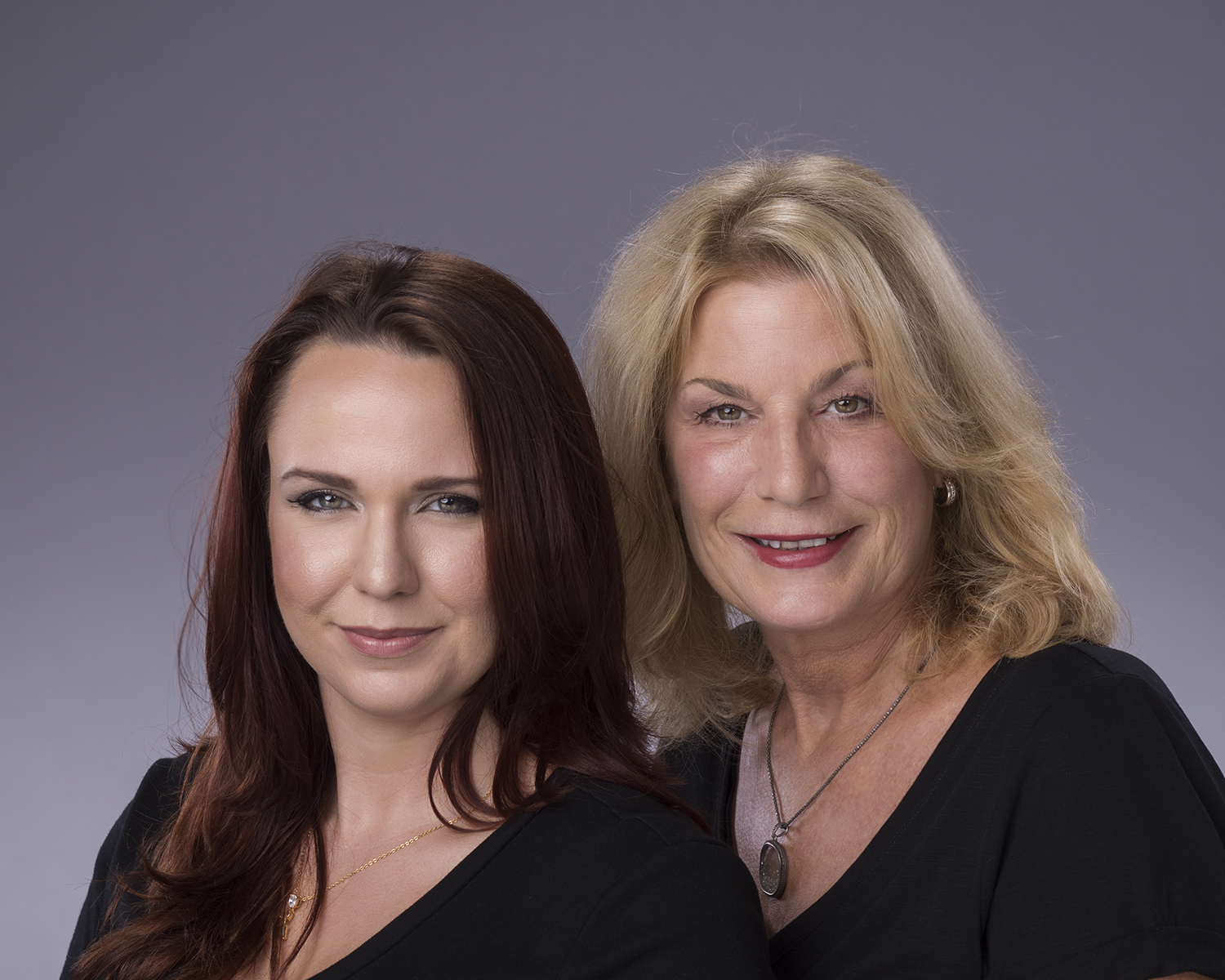 Jolyn Bardi
Jolyn Bardi is a 40 plus year resident of the Central Coast. Her combined experience in marketing, negotiation skills, business, and the lending industry give her the knowledge and insight to help her clients make an informed financial decision in today's real estate market.
She is a part of the 1% in America that is a Master Certified Negotiator Expert (MCNE) and is one of the few Certified Luxury Home Marketing Specialists (CLHMS) on the Central Coast as well as a Short Sale and Foreclosure Expert (SFR). In the recent past she has been a Director on the Santa Maria Board of Realtors and elected as President-Elect and President in 2016.
It is Jolyn's tenacity, commitment, and ability to effectively communicate to her clients that has enabled her to help many people achieve their goals. These characteristics have allowed her to be the successful Real Estate Broker that she is today.
Jolyn Bardi, like many business owners, understands the importance of community and its effect on her business. She is a member of many local and professional community organizations. Jolyn understands the significance of staying involved and is dedicated to doing so.
Phone: 805-698-9454

Email: bardimanager@gmail.com

Mike Casaceli

Mike Casaceli is a seasoned real estate professional on the Central Coast. Drawing from his experience as an attorney and lender, he provides dedicated and professional service to his clients. With over $85 million in career transactions and numerous awards received, including 2018 REALTOR® of the Year, you can rest assured that Mike will work tirelessly to help you achieve your goals!
Phone: 805-363-6390

Email: Mike@MikeCasaceli.com

Yesenia Clemente
Yesenia has over 15 years of knowledge in Real Estate. Her confidence and self-assurance demonstrate that she is always ready to negotiate a good deal for her clients. She genuinely cares about the interest of her buyers and sellers and works hard to represent each one of them well. Honesty and transparency are two of the qualities that best describe who Yesenia is.
Phone: 805-720-1474

Email: ymclemente@yahoo.com

Blake Bardi
Growing up on the Central Coast, Blake Bardi is a second generation Realtor that was raised in the real estate industry with both her mother and father as mentors. She is a millennial that has embraced her inherent technological savvy as well as her non-complacent attitude that good is never good enough for her clients. She is a results driven woman who knows how to market your home.
Blake is a college graduate with a Bachelors of Science from Sam Houston State University in Texas and has as a NAR's Green Designation which helps clients make informed choices about the resource efficiency and performance of the homes they live in, sell, and buy. She also has a designation as a Certified Transaction Coordinator (CTC) which enables her to effectively handle and understand all documents involved in the real estate transaction.
Phone: 805-260-9162

Email: blakebardi@bardirealestate.com